Ready for some help with your brand recognition?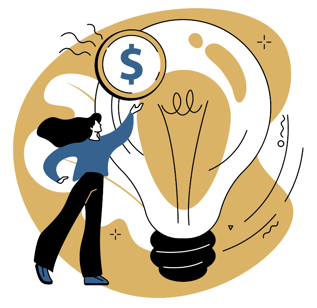 Discover how Priebe's Creative Woodworking partnered with Mid-West Family to increase business awareness and sell more custom and semi-custom cabinetry.
The company is now a well-known local brand that customers seek out thanks to their stunning work and over a decade of marketing with their media agency partner Mid-West Family Southwest Michigan.
Download the case study to learn how, through a comprehensive marketing campaign, we helped Priebe's Creative Woodworking achieve significant results, including increased local presence, website traffic/demand, recognition in the marketplace, and a 5.0 rating on Houzz.
Find out how their successful marketing strategy can inspire your business.